Beloved Actor/Director Bill Olds Loses Battle to Cancer
---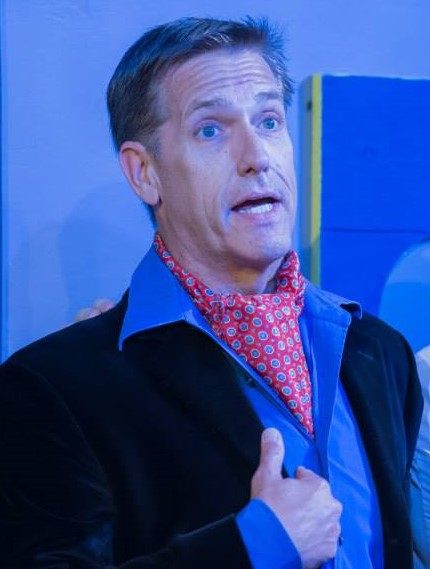 On Friday, August 10 our theatre community lost a stalwart company member and a dear friend. Actor and director, Bill Olds, lost his hard-fought battle against lung cancer. For two years, he slugged it out with the disease and, until the very end, refused to let it hold him down. He continued to work and to travel celebrating everything the world had to offer. Our intrepid pal and Harry Potter aficionado made the pilgrimage to Broadway in June to claim a third row seat to see Harry Potter and the Cursed Child and was proud to check it off his bucket list. His determination was surpassed only by his sense of adventure and a love of the arts that ran deeply into his heart and soul.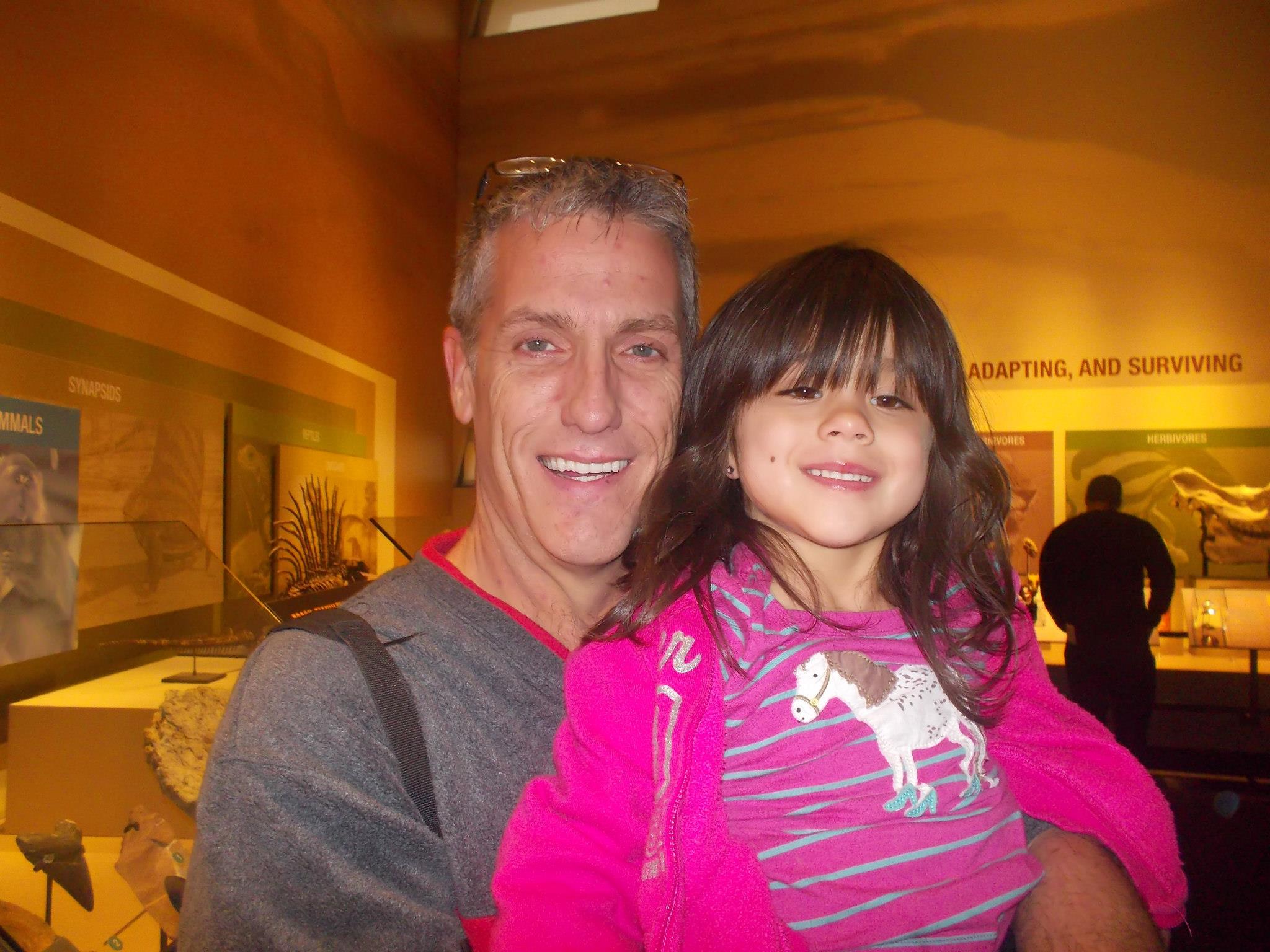 Always a dramatic personality, Bill found his passion for theatre as a teenager at St. Mark's School in Dallas. After high school he studied at Hampden Sydney College in Virginia before transferring to North Texas State University (vintage name) where so many of us met and worked and bonded with him. He was both a brilliant actor with an innate sense of comic timing and an insightful director with a unique vision. Always considered "an actor's director," Bill help guide countless performances past self-imposed limits and paralyzing inexperience. He was always an actor's loudest cheerleader and biggest fan.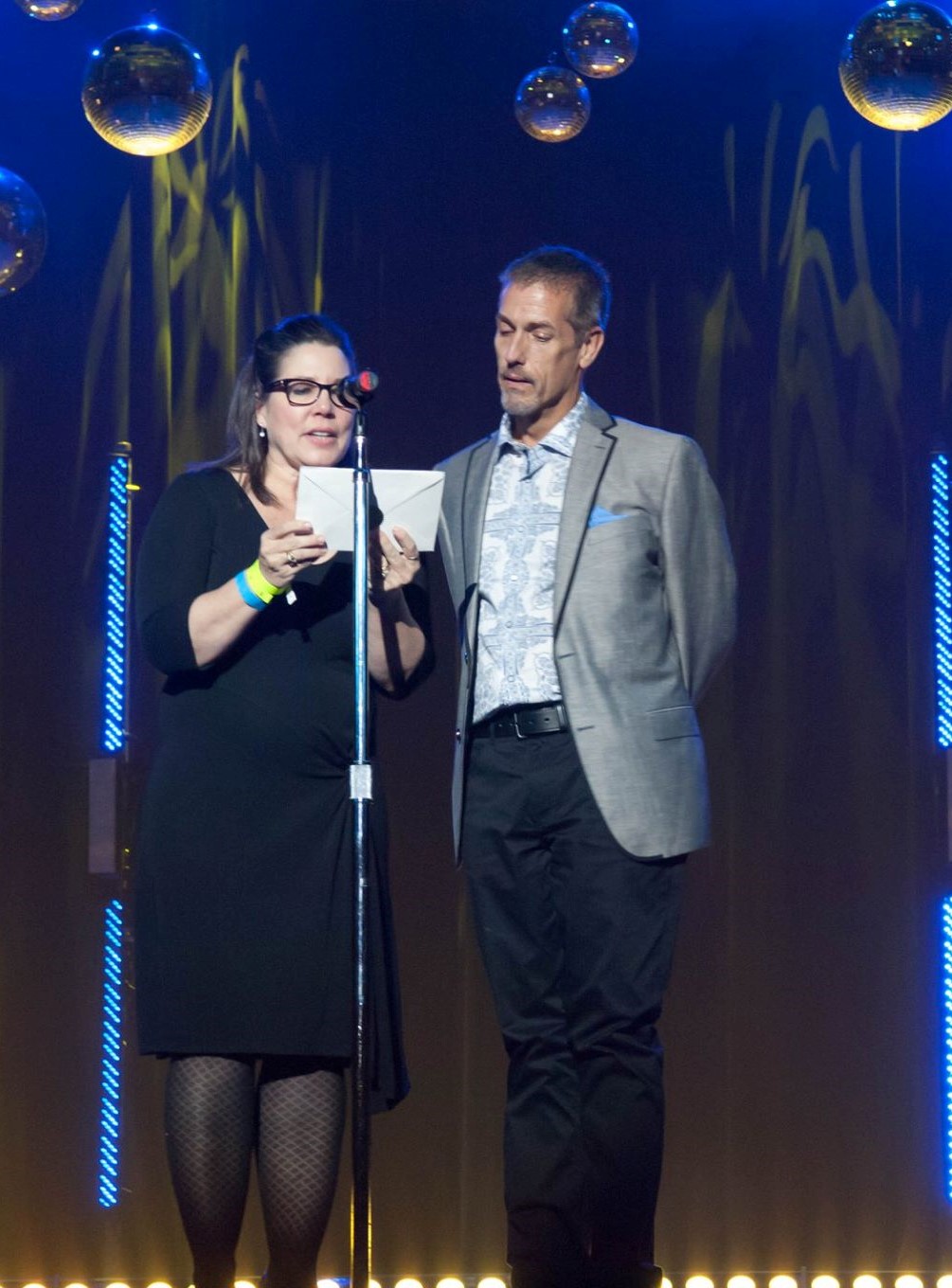 During college, Bill worked at Dallas Repertory Theatre and at Theatre Three. He sang with the Turtle Creek Chorale and worked two summers for Children's Arts and Ideas. After NTSU, Bill studied acting in New York, taught high school theatre arts in Texas, and experienced life all over the country. Everywhere he lived, he gathered new friends who became part of his tribe and members of his family. Bill had a generous spirit and a welcoming nature that appealed to many people, both brave and broken. When we remember him, it will be with that engaging smile, open mind, and willingness to accept folks as they are.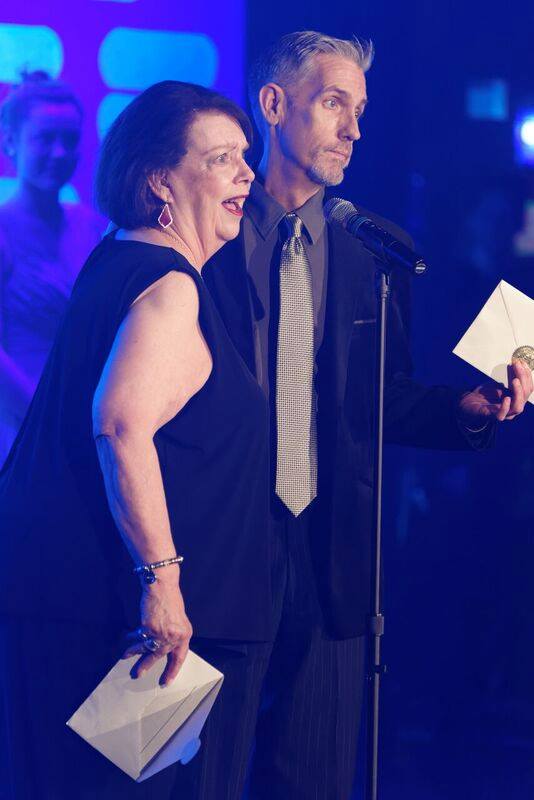 The local theatre community got to share in Bill's talents when he moved back to Texas permanently. He became very active in Metroplex arts organizations where he worked as a volunteer and then served as a board member. He performed at the Allen Community Theatre, McKinney Community Theatre and Richardson Theatre Center. He directed several shows at the ACT space and was very excited to have been slated to direct their production of Little Shop of Horrors this fall.
As we contemplate a world without our friend, Bill's memory for many will be easy to conjure. His ebullient spirit will make us smile. His wicked sense of humor will make us giggle (probably when we should not). We will miss his style, both the flash AND the trash. We will miss his diva turns in the kitchen and the elegance with which he could mix a cocktail. We will miss his heart with all the love and hugs and cheers and support it cranked out for us over the years.
We read the quote from Hamlet often when the theatre loses one of its own, but Lyle Huchton, Resident Costume Designer for Dallas Children's Theatre and longtime friend, posted it on Facebook the night Bill died. It seems to have an even greater resonance with the passing of this man we loved. "Now cracks a noble heart. Goodnight, sweet prince; And flights of angels sing thee to thy rest."