EXCLUSIVE TO JOHN GARCIA'S THE COLUMN
EXECUTIVE PRODUCERS RONNIE MARMO AND JOE MANTEGNA BRING A WORLD PREMIERE PLAY TO LA AND RAISE AUTISM AWARENESS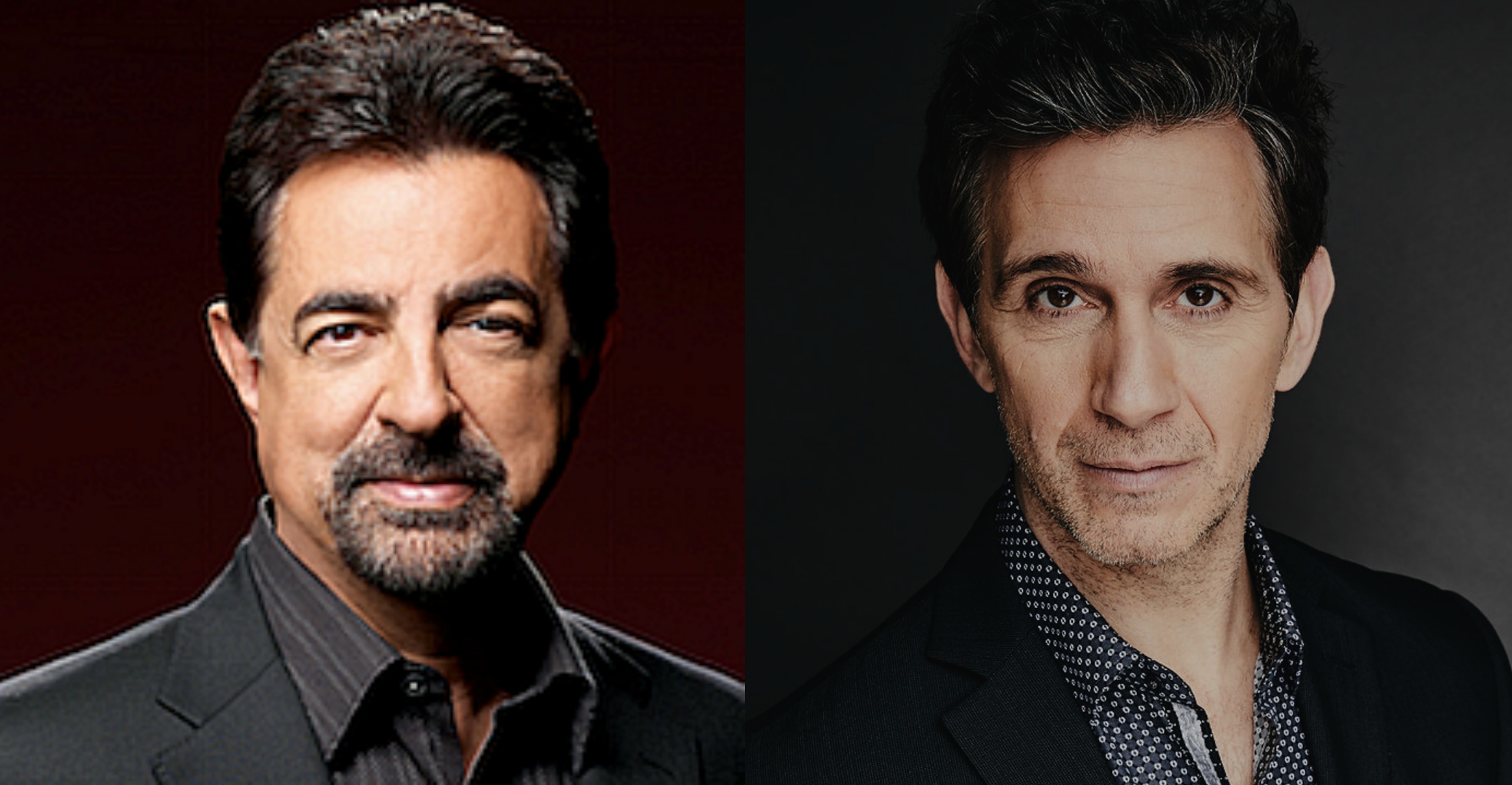 TICKETS ON SALE AND CASTING ANNOUNCED FOR JESSICA CAVANAGH'S SELF-INJURIOUS BEHAVIOR
---
After a successful and critically acclaimed workshop run in the summer of 2018 in Dallas at Theatre Three, emerging playwright, Jessica Cavanagh, along with Dallas based producer Bren Rapp, took her autobiographical play about motherhood under the most extreme circumstances, Self-Injurious Behavior, to New York for a twelve performance AEA showcase run at Urban Stages in April of 2019. It was there it caught the attention of veteran actor/director/producer Ronnie Marmo and Tony Winning star of stage and screen, Joe Mantegna who are now bringing the world premiere full production to North Hollywood and Marmo's Theatre 68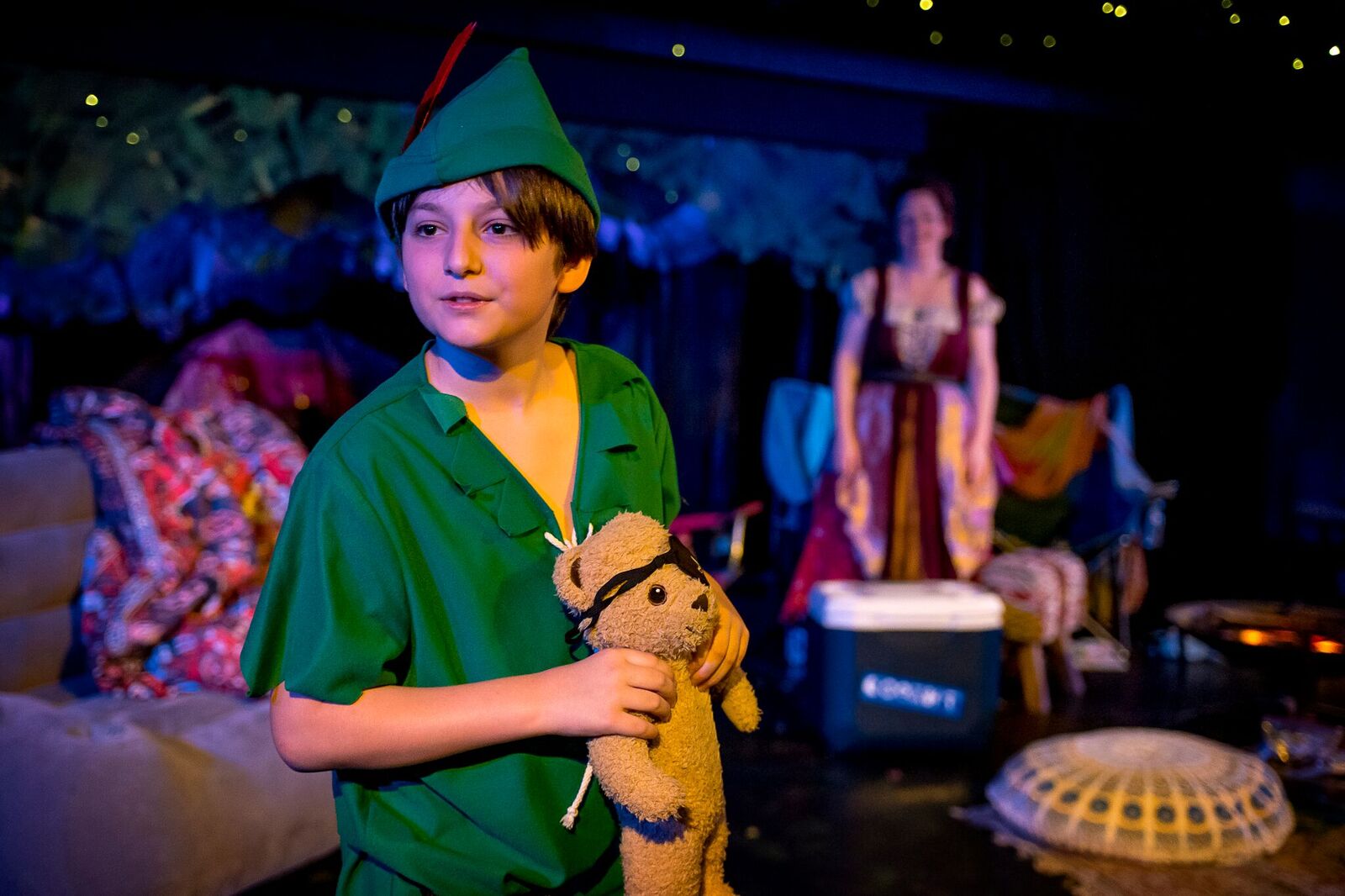 Tickets are now on sale and casting has been announced
Self-Injurious Behavior is based on Jessica Cavanagh's story of love, loss, and survival. When severely autistic eleven- year-old Benjamin becomes a danger to himself, his divorced mother, Summer, makes the excruciating decision to admit him to a home for special needs kids. Seeking comfort, she visits her sisters in Portland who desperately and hilariously attempt to distract her with a weekend of escapism at the local Renaissance faire. Summer spends the weekend plagued by haunting dreams of her son and memories of her marriage, and is forced to face her need to let go. With her bittersweet blend of honesty and humor, Jessica Cavanagh has captured, in telling her own story, a voice that speaks to the qualities within us all to cope with our own "unimaginable" and to continue to live. This is a story not only about autism and motherhood, but about the resilience of the human spirit.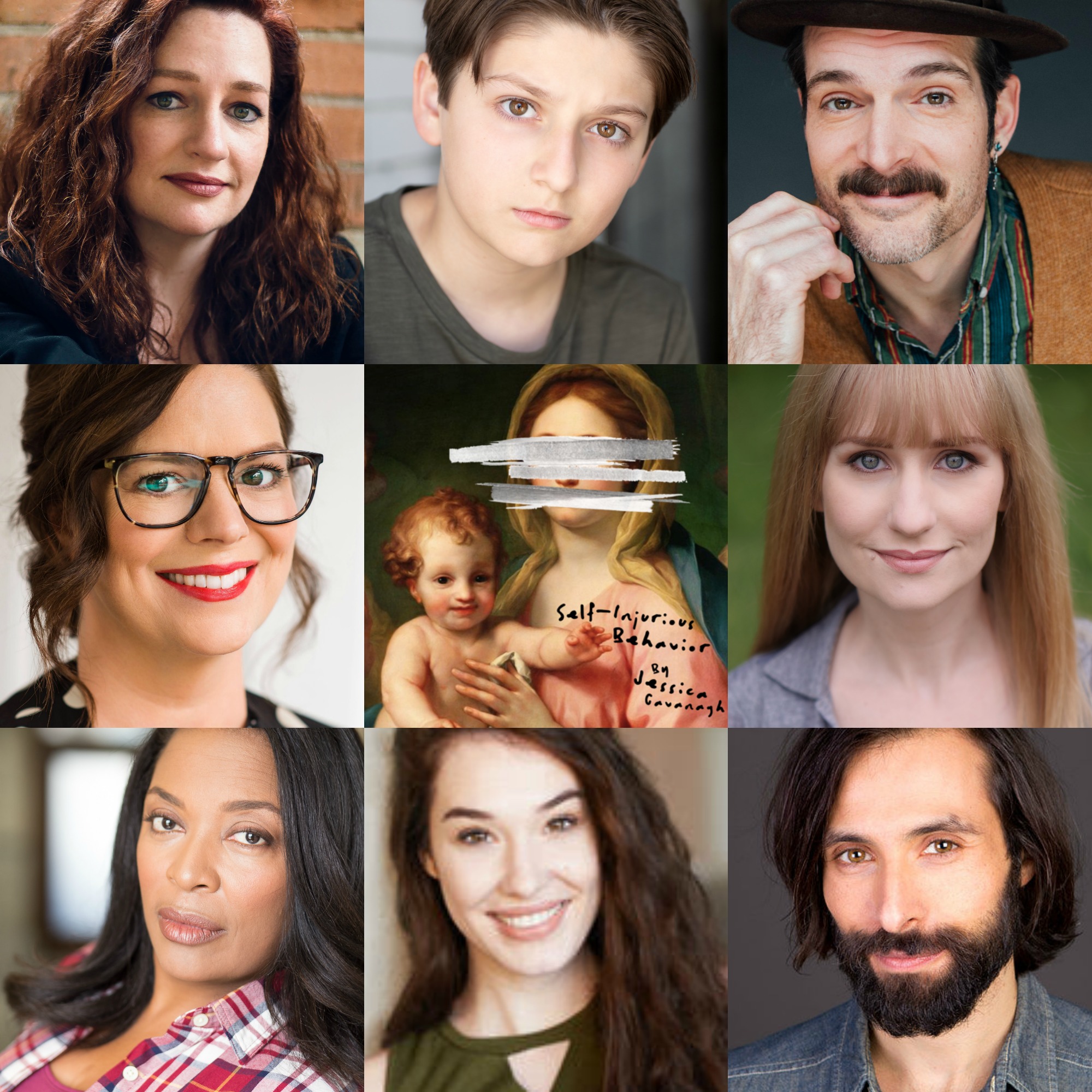 The cast includes:
Jessica Cavanagh, a writer/actor living and working in Dallas, Texas. Regional acting credits span the past 17 years and include Self-Injurious Behavior, Heisenberg, Outside Mullingar, 'Night, Mother, Good People, Doubt, August: Osage County, The Glass Menagerie, A Feminine Ending, A Streetcar Named Desire and many others. She's also a regular voice actor and staff writer with Sony/Funimation Entertainment, adapting and voicing Japanese anime for the English-speaking market.
Jude Segrest, a youth actor who has been with the production throughout its development. He has trained and performed at Dallas Children Theatres
Jonathan Brooks, an artist living and working in Los Angeles with some of his favorite roles including the title character in both the Sundance Theater Lab workshop and the world premier of Len Jenkin's Jonah, and Kovrin in David Rabe's The Black Monk. He can most recently be seen in the FX series Better Things as Toby D'Angelo. He also has a country music alter ego named Johnny Marfa and plays good old fashioned Texas swing meets Bakersfield boogie around town in his band Johnny Marfa and The Lights. He is represented theatrically by Tash Moseley Mgmt and TCA. He is repped for VO by CESD.
Janie Haddad Tompkins, a Los Angeles-based actress originally from West Virginia having grown up up in Charleston, SC and earning her MFA in acting at Southern Methodist University in Dallas. A few of her TV credits include COMEDY BANG! BANG!, Bajillion Dollar Properties, Crazy Ex Girlfriend, and Regular Show., currently developing a comedy pilot for IFC.
Jillian Cavanagh, resident of Seattle with regional credits that span the Pacific Northwest. Favorite past productions include A Streetcar Named Desire, Into the Woods, Julius Caesar, Urinetown: The Musical, and Challenger - an all-female devised piece about the crew of the Challenger space shuttle. She was last seen on TV featured on Investigation Discovery's Disappeared. Jillian is playing the role inspired by her, the sister of the lead, which she actually is. She is represented by All About You! Talent Management.
Gisla Stringer, returning to Theatre 68 after last year's successful run of REPLICA where she played Tonya. She has numerous theater credits across the country including New York and Chicago as well as various roles in television and film.
Madison Calhoun, a performer and instructor currently residing in Fort Worth, Texas. Her work has been seen in New York, Dallas, and Kansas City, and you can catch her in the upcoming indie horror film Final Dress. She is represented by the Kim Dawson Agency.
Mitch Lerner, an actor and comic who spends time in New York and LA. He recently performed off-broadway in the comedy Stiff, and has acted in several regional productions. His film and TV credits include SMOSH's Part Timers, Attack of the Show, June Falling Down, My Best Friend's Death, 40 Days and Nights and Super Cyclone. You can find him in comedy clubs around LA and @mitchwlerner on IG/Twitter. He has trained at Northwestern University, The William Esper Studio, John Rosenfeld Studios, and UCB. SAG-AFTRA/AEA
Director Marianne Galloway has helmed Self-Injurious Behavior since its inception. She is the Artistic Director of Risk Theater Initiative, where she most recently produced and directed the national tour of Sherry Jo Ward's STIFF, a one-woman comedy about life with a rare neuromuscular disease. She is an alumni of the Lincoln Center Theater Directors Lab and Directors Lab West, and a member of the Stage Directors and Choreographers Society. Marianne is represented by Core Talent
Not only a production, the producers, Autism Works Now and Theatre 68 have designed an autism awareness and outreach program with: a percentage of all tickets sold going directly to Autism Works Now, Autism Works Now program participants being employed by Theatre 68 on performance days, Autism Works Now's business run by their program participants, Glorious Pies, enabled to sell their baked goods at performances, and the scheduling of special talkback events with program participants, families and celebrities after select performances all designed to give audiences a chance to increase their awareness and understanding of those living with autism, especially those now becoming adults and aging out of programs aimed at children. Joe Mantegna, whose adult daughter Mia has autism and who has participated in Autism Works Now programs explains, "It is important to understand that this is a condition that does not go away. As much as we put emphasis on the issues that happen with children, what happens to them when they become adults? They are adults a lot more years than they are children and we have to think beyond". Autism Works Now provides workplace readiness skills resulting in meaningful, dignified employment for individuals with autism and related disorders. Their sole mission is employment for individuals with autism and related differences, with a goal of having small businesses completely owned, operated by and staffed with individuals on the spectrum within five years.
FROM EXECUTIVE PRODUCERS RONNIE MARMO AND JOE MANTEGNA WITH KRISTEN AND MARK MACHIEDO
Theatre 68 Presents the World Premiere of Jessica Cavanagh's Self-Injurious Behavior
Directed by Marianne Galloway
Produced by Laura Buchwald and Bren Rapp
Co-produced by Margaret Victor
Presented In Special Partnership with Autism Works Now
PREVIEWS AUGUST 30-SEPTEMBER 1
Performances FRIDAY -SUNDAYS, SEPTEMBER 6-28
A portion of all tickets sold goes to Autism Works Now
Tickets available at www.sibonstage.com
PERFORMS AT THEATRE 68
5112 Lankershim Blvd, North Hollywood, CA 91601