SPECIAL CONCERT BENEFITING DEREK WHITENER
TO BE HELD AT THEATRE THREE ON JANUARY 24
---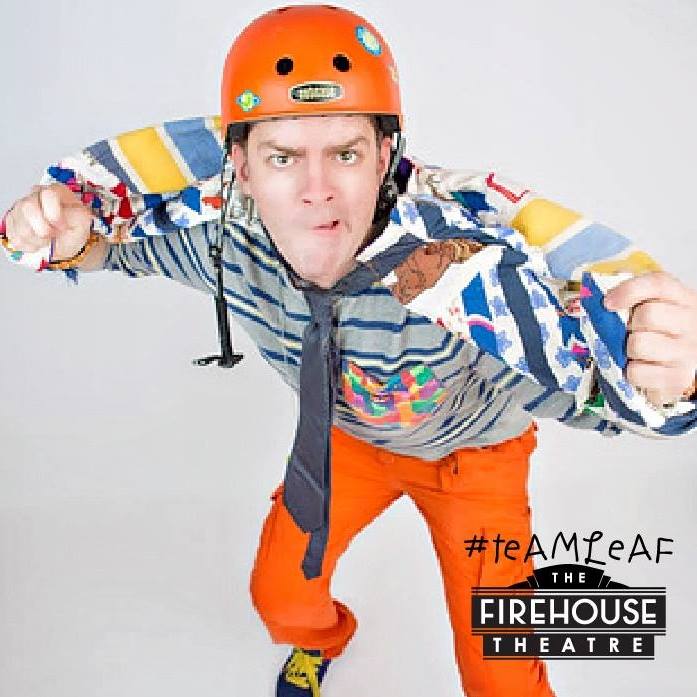 Theatre Three will host a special, one-night-only benefit concert to raise money to offset medical expenses for local theatre artist Derek Whitener. The concert will take place on Tuesday, January 24, 2017, at 7:30 PM on Theatre Three's Norma Young Arena Stage. Tickets are free, but a cash donation is suggested. All donations will go directly to Derek Whitener and his family to pay for medical expenses and loss of income. Theatre Three is located in The Quadrangle, 2800 Routh Street, Suite 168, Dallas, TX 75201.
The benefit concert is being arranged and coordinated by Theatre Three actor Calvin Scott Roberts. Roberts can currently be seen onstage in the Theatre Too production of I Love You, You're Perfect, Now Change, and will also be in the cast of the upcoming Passing Strange. Performers confirmed for the fundraising concert include Roberts, Janelle Lutz, Kimberly Billins-Oliver, Keith J. Warren, Kathryn Taylor Rose, Alexandra Cassens and Ian Mead Moore. Accompanists are Pam Holcomb-McLain and Rebecca Lowrey.
Whitener, a popular theatre artist in DFW and the Artistic Director of Farmers Branch's The Firehouse Theatre, was attacked on Saturday night, January 14, by two assailants in the parking lot of a Dallas Target. The attack has resulted in brain surgery and an extended hospital stay at Dallas's Baylor Medical Center.
In addition to this event, those wishing to help may also donate to a GoFundMe campaign set up by Whitener's family: https://www.gofundme.com/dereks-medical-bills