JESSICA CAVANAGH TURNS HER PEN TOWARDS SEXUAL MISCONDUCT IN THEATRE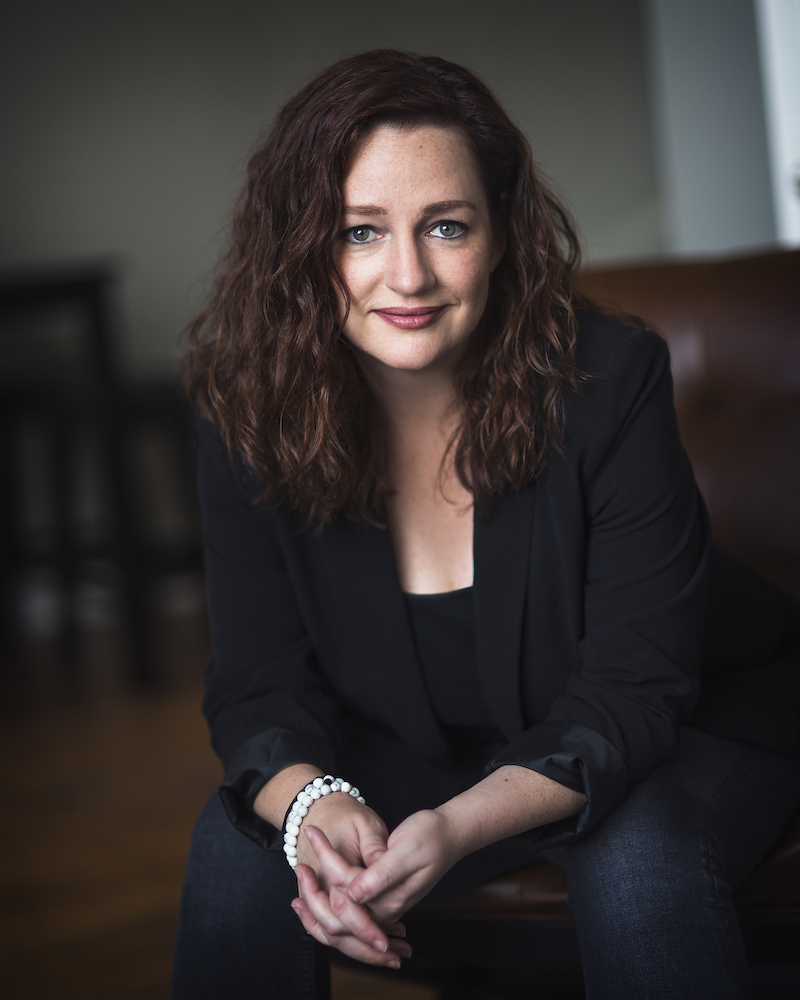 READING THIS SUNDAY
---
Dallas Playwright Turns Her Pen Towards Sexual Misconduct in TheatreA First Look Reading of Jessica Cavanagh's THE KINDNESS OF STRANGERS Benefits Sending Another One of Her Works to New York
In the bustling and bawdy women's dressing room of a regional theatre on the eve of the 2016 presidential election, Nora, an actor playing Blanche in A STREETCAR NAMED DESIRE, is facing a tough decision: should she risk jeopardizing the greatest career opportunity of her life by telling the truth about the terrible thing that just happened to her on stage, or should she push through and keep her head down, eyes on the prize, as she's always done? Sleeping demons raise their ugly heads and generations collide as Nora seeks the advice of both actual mentors and imaginary ones. When old-guard feminism faces off with the new, it seems everyone has an opinion... and everyone has something to lose. In the climate of a heated election with a winning candidate who openly disregards the value of a woman's experience, how does one woman find the will to fight the power? How do any of us?
Playwright Jessica Cavanagh explores political movements and the events in people's lives that sparks the flame of action in them in THE KINDNESS OF STRANGERS, a play set in the sometimes beautiful, sometimes salty, always sacred space that is the women's dressing room. A cast of veteran Dallas actors brings the script to life for the first time in front of an audience this Sunday, March 3rd, at 7:30pm at The Stone Cottage at Addison Conference and Theatre Centre
Cast:
Lydia Mackay
Gloria Vivica Benavides
Christie Vela
Stormi Demerson
Nancy Sherrard
Jennifer Kuenzer
Danielle Pickard
Marianne Galloway
Natalie Young
Ian Ferguson

Directed by : Mandy Rausch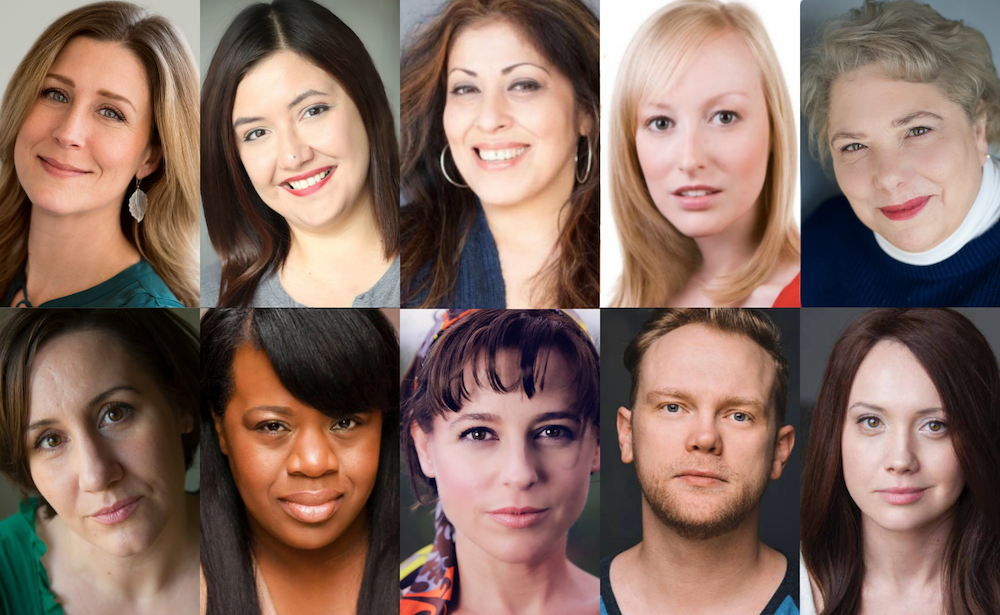 100% of the tickets sales for this first-look reading of Jessica Cavanagh's latest work, THE KINDNESS OF STRANGERS, will go towards meeting the needs of the Dallas cast/crew of SELF-INJURIOUS BEHAVIOR, her award winning play that garnered critical acclaim and enthusiasm across audience demographics last summer, which will mount a 12-performance AEA Showcase Run in New York, coinciding with National Autism Awareness Month this April at Urban Stages. With these supplemental needs of the cast/crew met, 100% of the showcase's ticket sales will be donated to selected autism charities.
THE KINDNESS OF STRANGERS by Jessica Cavanagh
First-Look Reading Benefit
Directed by Mandy Rausch
Sunday, March 3, 7:30PM
The Stone Cottage at Addison Conference and Theatre Centre
$28 - Reading Only General Admission
$50- VIP Seating for the Reading and a Post-Reading Reception Featuring Libations and a SPECIAL ACOUSTIC SET WITH IAN AND AUBREY FERGUSON
Tickets available online at: https://kindnessfirstlook.brownpapertickets.com/
Cash or Check Only At the Door