JUBILEE THEATRE ANNOUNCES D. WAMBUI RICHARDSON JOINS THEATRE AS NEW ARTISTIC DIRECTORT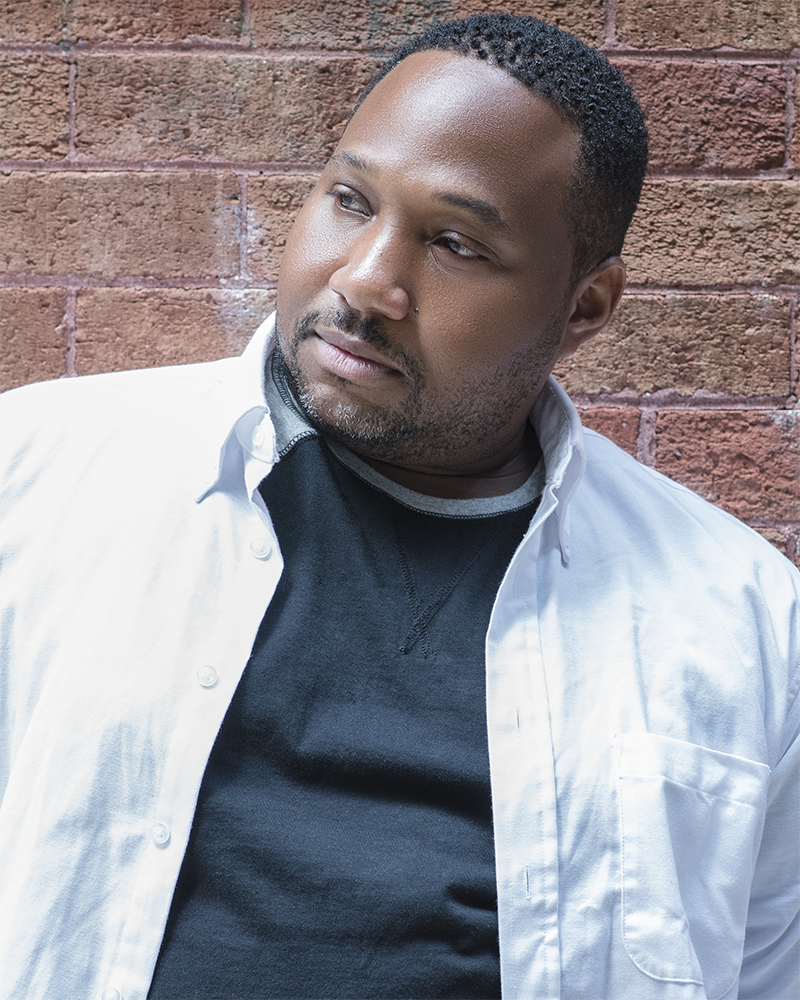 ---
Fort Worth, TX (September 5, 2018) – Jubilee Theatre, an award-winning Theatre, proudly announces D. Wambui Richardson is joining the theatre as the new Artistic Director. He becomes the fifth artistic director of the company, its fourth since the 2005 death of co-founder Rudy Eastman.
Wambui recently shared his five year vision for the theatre which includes Jubilee being " the leader in new works that explore the African-American diaspora." Though Jubilee's 2018-19 season has already been selected by interim artistic director, Benard Cummings, Wambui is excited about the upcoming season and the opportunity to get to know local artists and learn more about North Texas theaters and surrounding communities.
A proud member of the Drama League, Wambu's experience includes a freelance director, resident teaching artist for Baltimore Center Stage and the Executive Director of Academies for the National Academy Foundation School of Baltimore. With over 20 years of experience as a director, Wambui brings versatility as the new Artistic Director by having experience with playwrighting, art's education and a executive leader.
Mr. Richardson has worked the with following companies, Baltimore Center Stage, St. Louis Black Repertory Theatre, WordBridge Playwright's Laboratory, Syracuse Stage, Abington Theatre (Off -Off Broadway), and Rattlestick Playwrights Theatre (Off Broadway). His awards include being a NAACP Michael Jackson Performing Arts Scholar, The Pearl Cleage Writer Award and numerous awards from the National Association of Speech and Dramatic Arts. Some of his directorial credits include, Sugar Mouth Sam Don't Dance Here No More [Off Broadway], Les Liaisons Dangereuse [Syracuse Stage], F.E.M.A 1603, Zooman & the Sign, In the Blood, Every Tongue Confess, The Seagull, & Measure for Measu.
Native of New Orleans, Louisiana, Richardson fell in love with theater early on and had dreams of being a playwright. After the devastation of Hurricane Katrina, Wambui landed a job at the National Academy Foundation in Baltimore.
About the Jubilee Theatre: Fort Worth/Dallas area's original home of African American theater. The Jubilee Theatre produces a full season of productions that reflect the African-American culture and experience. Located in the heart of Fort Worth, Texas, the Jubilee Theatre is a point of interest on both natives and tourists' schedules.