Classic Theatre, Expertly Crafted, Timelessly Relevant DFW Theatre Notables Join Forces to Give the Classics a Home with The Classics Theatre Project
---
The Launch: Three notable Dallas theatrical professionals have joined forces to launch a production company dedicated to mounting 19th and 20th century classics, The Classics Theatre Project. Founded by Gregory Patterson, he brings with him to the helm as Executive Director forty years of experience in nonprofit arts management including the last nine heading up development, marketing and administrative operations for WaterTower Theatre, where he collaborated with Terry Martin to produce more than forty productions. The artistic vision of the company is guided by prolific, acclaimed regional actor Joey Folsom who will serve as its Artistic Director. Rounding out the trio is producer and entertainment marketer Bren Rapp serving as Producing Managing Director, most recently heralded for her work in getting Dallas notice outside of the region producing her Fun House Theatre and Film's professional New York debut as well as a major market tour of a one man show featuring Folsom. The Classics Theatre Project plans for three productions in year one and will take the stage for its first June 22- July 14 at The Trinity River Arts Center with Dallas playwright Ben Schroth's adaptation of Anton Chekhov's The Cherry Orchard, directed by Joey Folsom.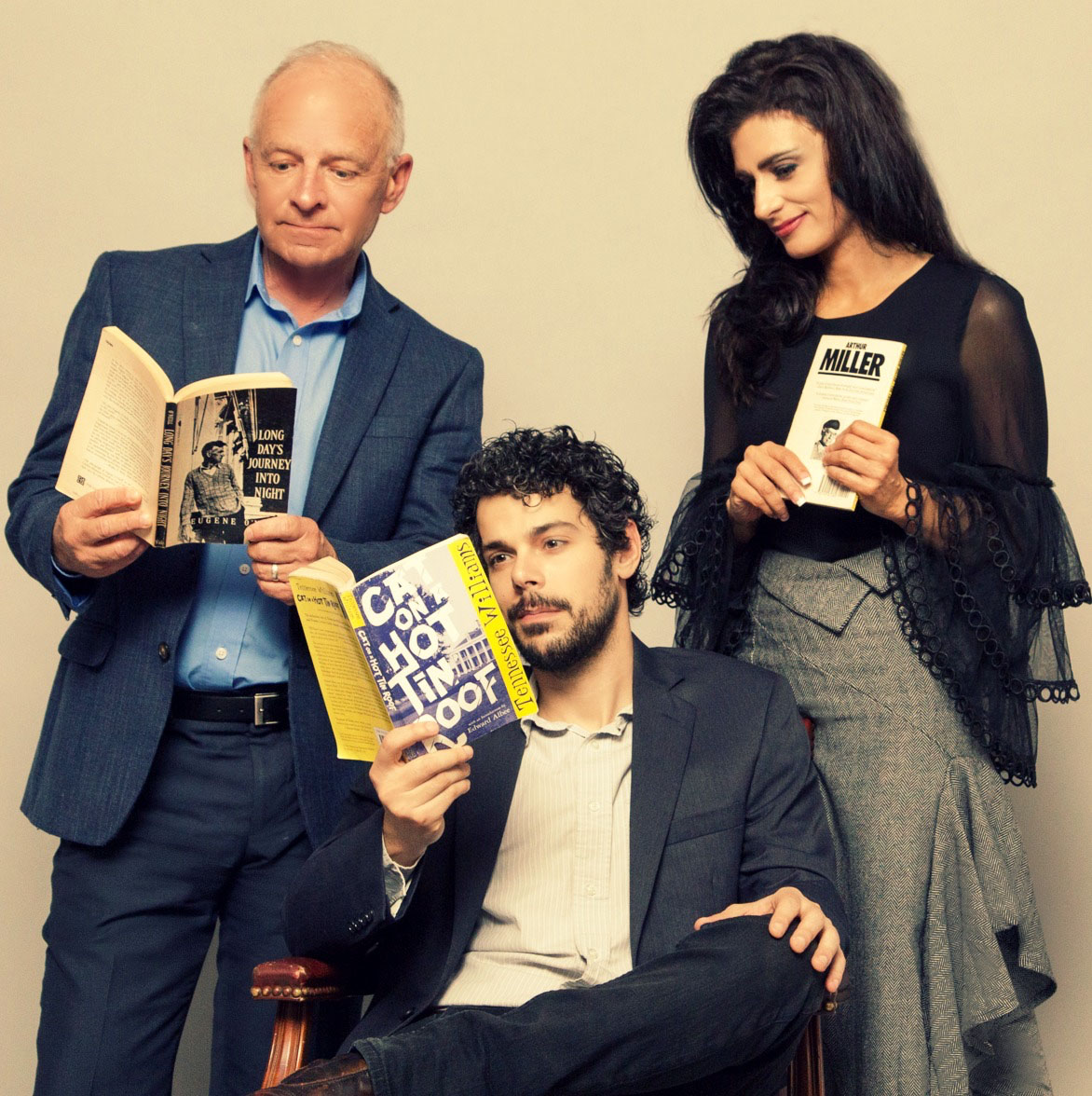 The Production: The Classics Theatre Project will hold auditions for Anton Chekov's The Cherry Orchard May 5 and May 6 with contracts for both AEA and non-equity actors available. As part of The Classics Theatre Project's dedication to producing professional, high quality theatre for its audiences, all actors and artists working on the production will be paid. Audition information and sign up is available at www.theclassicstheatreproject.com. With the choice of The Cherry Orchard, Artistic Director/Director Joey Folsom has a picked a work for his company's first endeavor centering on the inevitability of change and the reaction to it. In a play its writer (Anton Chekhov) described as a comedy and its first director (Konstantin Stanislavski) declared a tragedy for the plain man, a family finds itself unable to save its estate and beloved cherry orchard when nostalgia for a fictitious golden age, desire for the safety of dated familiarities and an ignorance of youth and responsibility combine to create, as Folsom explains it, "the action of inaction" against looming economic and social ruin. The full performance schedule will be online when tickets go on sale, May 21.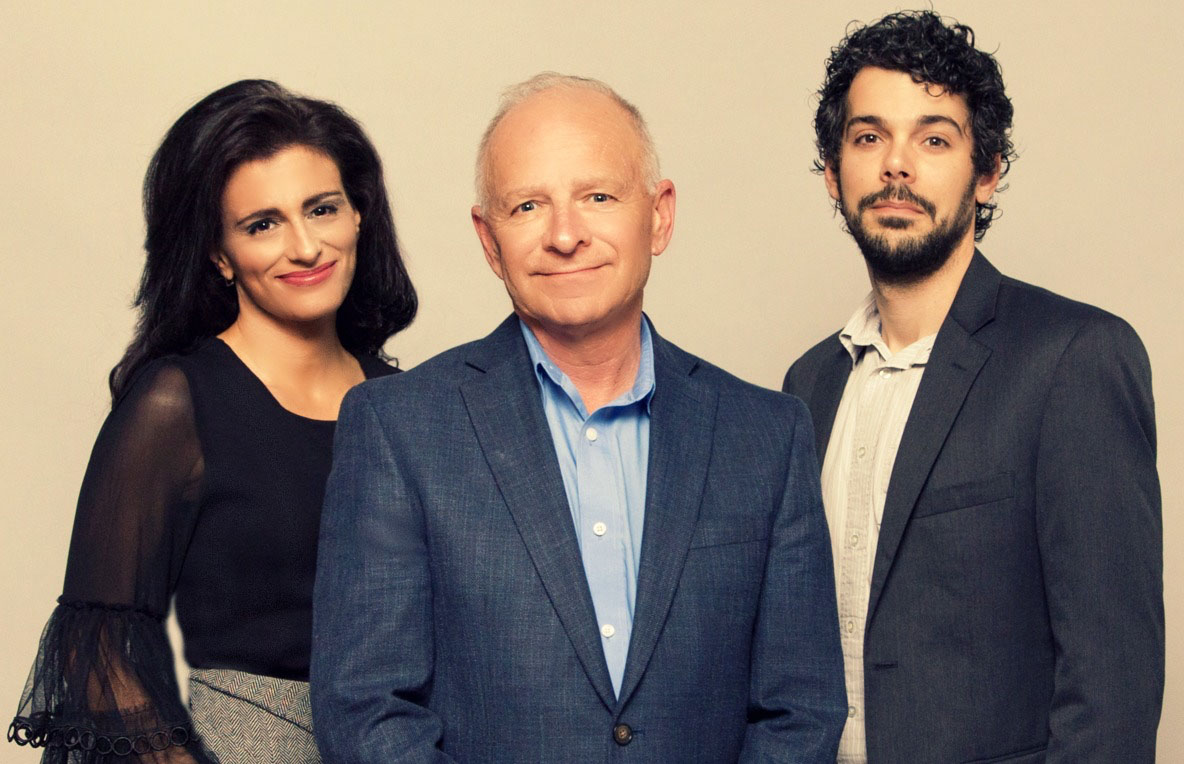 The Company: The Classics Theatre Project is a professional theatre company dedicated to producing classic theatrical works of the 19th and 20th centuries in a way that is relevant to today's audiences. Not just for the theatrically savvy, The Classics Theatre Project is dedicated to finding what is universal in great works and presenting them as publicly viable entertainment options attracting audiences rediscovering them or newcomers seeing them for the first time. The company's mission is to keep the classics alive by giving them a top notch, professional and permanent presence in DFW's artistic landscape while also making them accessible to all through an agile production model, educational outreach and more. Gregory Patterson's thoughts on why he wanted to create a company dedicated to the classics explain the concept. "As with all things in life, learning from the past is essential to how we move forward, whether that's listening to the lessons history teaches us or reflecting on the inspiration of great artists. The classics are the foundation upon which all great pieces of theatre find their inspiration and these works time and time again have proven to have far reaching relevance". Giving an example Patterson notes, "there's a reason critics unanimously agree that Eugene O'Neil's Long Day's Journey Into Night is the greatest dramatic American play ever written, because its searing depiction of a family struggling to heal themselves is as poignant today as it was when it premiered. Bren Rapp adds insight into the newly created company, "What you have in the leadership of this company are people who have the experience, reputation and track record in what they contribute to launch the project at a starting point it takes some organizations a few years to get to and that is exciting when at the core is a shared respect, reverence and desire to honor the classic works that formed each of our, and many others', interest in the arts".
The Classics Theatre Project is a 501(c)(3)nonprofit organization
For audition and production information please visit www.theclassicstheatreproject.com
Tickets for Anton Chekhov's The Cherry Orchard go on sale online May 21