Runway Theatre to continue the "Panto" tradition in North Texas
---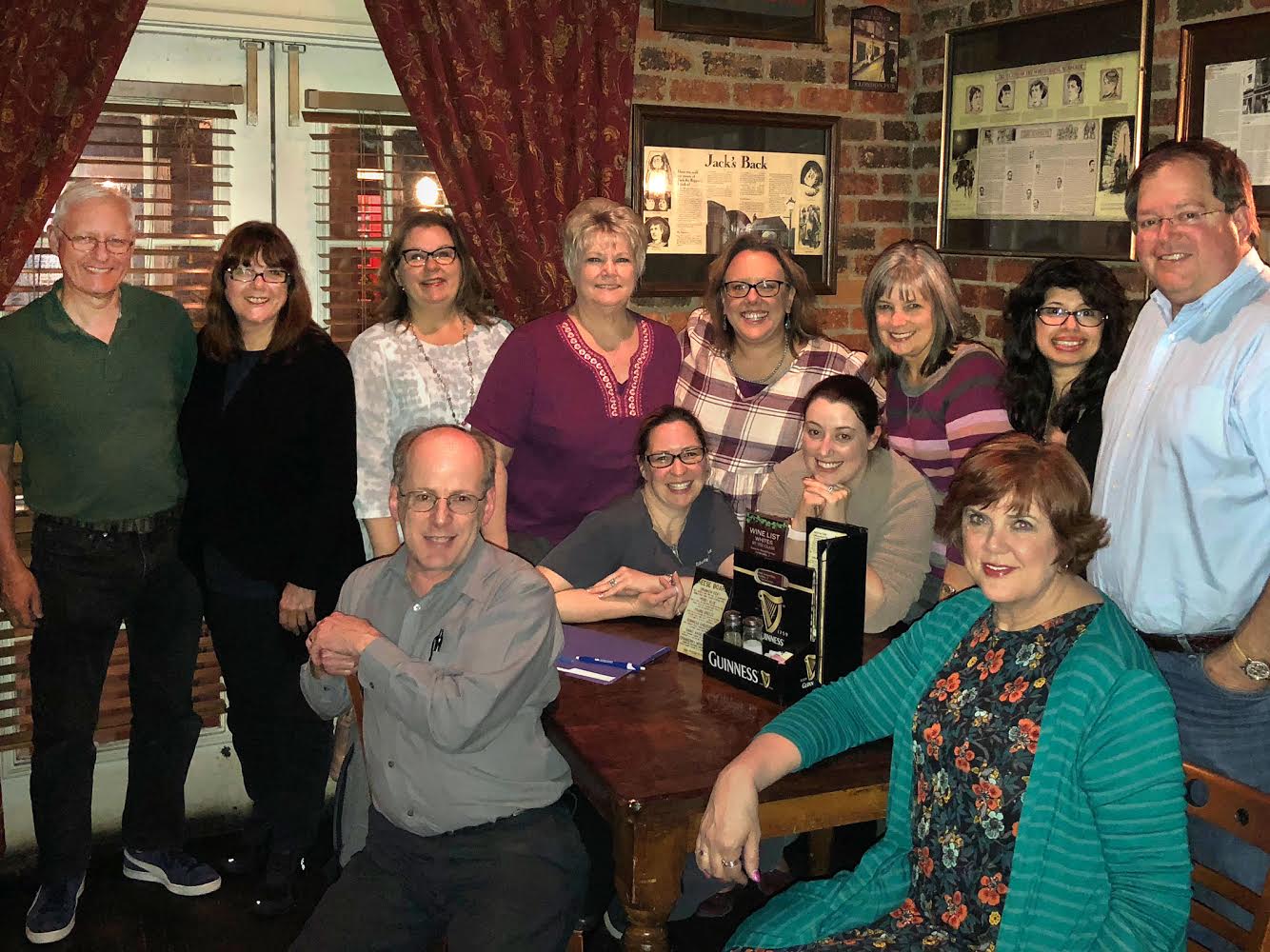 Grapevine, Tx – Runway Theatre will revive an English tradition as it adopts the Panto once presented by the now-dark Theatre Britain. An all-volunteer, award-winning theater, Runway is currently known for presenting everything from big musicals to slap-your-thigh southern comedies, so the theatre will work closely with The British Emporium and past members of Theatre Britain to ensure the unique Panto production style is perfectly presented.
Theatre Britain has generously donated costumes and access to original adaptations of classic Panto shows from "Cinderella" to "Red Riding Hood". The British Emporium, located just blocks from Runway's stage, will be on hand to ensure each show has the proper British concessions and treats to complete the audience's English experience.
Runway Theatre's President of the Board, Linda Fullhart, says of the new venture, "This is an exciting addition to Runway's season and we look forward to introducing our audiences to a new tradition while welcoming the many attendees of past Panto performances through Theater Britain." Runway will mount a Panto Primer this holiday season before presenting its first traditional Panto as part of their 2019 season.
For over 200 years, Great Britain has delighted audiences of all ages with the unique theatrical performance known as "Pantomime": a play based on classic fairy tales, filled with heroes and villains, jokes, music, and dancing – all in a family-friendly, interactive environment. Though hundreds of Pantos are staged across England each winter, Americans are challenged to locate such entertainment. DFW audiences were first introduced to Pantos through Theatre Britain, which performed original Panto for over 21 years before the company's founders returned to England this past year, leaving a void for area families. Runway Theater is proud to revive the spirit of the Christmas Panto, right here in Grapevine, the Christmas Capital of Texas!
About Runway Theatre: The End of the Runway Players (ERP) was created in 1983 when a small group of individuals with a variety of backgrounds, but a common goal, established a community theatre in Grapevine, Texas. They mounted their first full season in 1985 and the next year the ERP became a nonprofit organization, establishing the Runway Theatre in its first permanent home on Dooley Street. Eleven years later the theatre was destroyed in a tragic fire. With the community's support, Runway rebuilt nearby and have since produced hundreds of plays and musicals, recently celebrating its 35th season.
About Theatre Britain: Created in 1996 and led by founding member Sue Birch, Theatre Britain produced well-loved and critically-acclaimed theatrical seasons for over two decades as it sought to promote British theatre in its many and varied forms with particular emphasis on the unique medium of British pantomime (Panto). Theatre Britain closed its final season in 2017 when the Birches returned to their UK home.