CALL TO ARMS!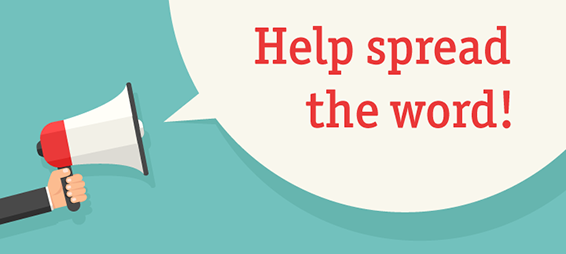 Recently, the city of Bedford unveiled its proposed plans for the final phase of renovating the Bedford Boys Ranch (BBR) park titled "Bedford NEXT". All of the three plans include tearing down the existing BBR buildings, but none of them include building a new theater for ONSTAGE to occupy.
If a new space is not built, ONSTAGE will have to cease operations after providing over three decades of live theatrical entertainment.
Take a minute RIGHT NOW and send an email in support of ONSTAGE to the city council, the city manager and the mayor. You can write paragraphs of support, or something short like "Keep ONSTAGE in the Boys Ranch" or "Bedford Next: Where's ONSTAGE?"
Jim Griffin - Mayor
Brian Bosshardt, City Manager
The City Council:

Rusty Sartor - Council Member Place 1
Dave Gebhart - Council Member Place 2
Amy Sabol - Council Member Place 3
Michael Boyter - Council Member Place 4
Roy Turner - Council Member Place 5
Roger Fisher - Mayor Pro Tem/Place 6
jim.griffin@bedfordtx.gov; rusty.sartor@bedfordtx.gov; dave.gebhart@bedfordtx.gov; roger.fisher@bedfordtx.gov; michael.boyter@bedfordtx.gov; roy.turner@bedfordtx.gov; amy.sabol@bedfordtx.gov; brian.bosshardt@bedfordtx.gov
If you would like to take the survey for Bedford residents, click here:
https://www.surveymonkey.com/r/BVTBCDQ
THANK YOU FOR YOUR SUPPORT!