THE BRODIE COPELAND THEATRE
---
North Texas Performing Arts invites the public to attend the formal dedication of The Brodie Copeland Theatre on Saturday, October 13, at 3 p.m. at The Shops of Willow Bend. In attendance will be his mother, Kim Copeland, and her family. Refreshments will be served at 3 p.m. with the dedication beginning at 3:30 p.m.
In 2016, Sean and son, Brodie Copeland, were taken from us in the Bastille Day terrorists attack in Nice, France. A NTPA student, Brodie was a gifted and precious youth performer and regularly graced NTPA stages in our McKinney Youth Theatre (predecessor to NTPA-Fairview).
Barely two years has passed since that terrible, tragic night in Nice. Kim has already used her loss to bless others. Kim partnered with the University of Texas Longhorns to create the Sean and Brodie Copeland Memorial Endowment, a project to help players in memory of Sean and Brodie. Her legacy gift to North Texas Performing Arts new home at The Shops of Willow Bend is also to commemorate Brodie's love for acting and literature. Kim says of her gift to North Texas Performing Arts, "Brodie's love for theatre was a passion so deep, and the skills he learned through NTPA transpired to all areas of his life. I once asked Brodie if he was nervous to pitch in his baseball games, and he calmly replied, "Mom, if I can stand on a stage and sing and act in front of hundreds of people, I can stand on a mound and pitch a baseball game." The precious memories our family created with NTPA will live on in our hearts forever, and now his legacy will live on within these walls through thousands of other children."
Brodie graced NTPA stages in a number of shows but his favorite was in the role of "Michael" in the McKinney Youth Theatre's production of "Peter Pan" directed by Morgan Southard. When Senior Resident Director Nick Mann took on the role of Director for Frisco Youth Theatre's production this past July, he dedicated the performances to Brodie saying:
"Brodie was an exceptional and one-a-kind human being. He was kind, considerate and very accepting of others...always making sure everyone felt like they had friend in him...including me as his director. I always felt like Brodie was someone who could change the world, and I know in my heart that he did just that during his short time on Earth."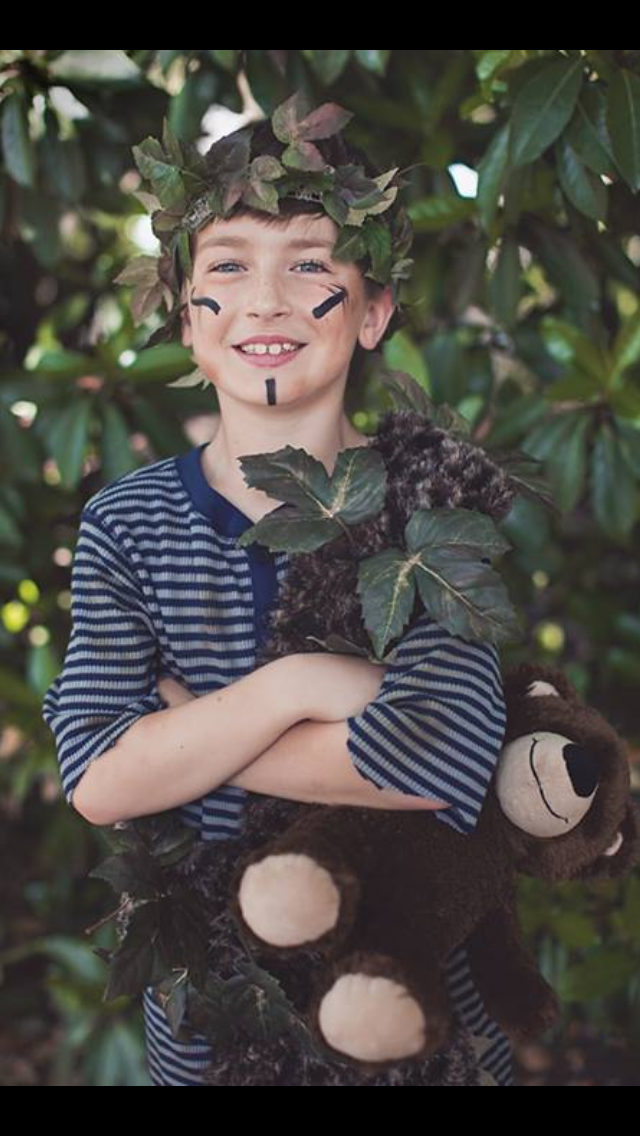 Kim and her family will continue to "live strong and happy" to honor Sean's wishes. Kim credits her faith in Jesus for not allowing this tragedy to ruin her life, "It's God who's giving me strength because I could never have done this on my own."
"Brodie was everything a parent would want in a child: curious, intelligent, and filled with light and love. Each year, North Texas Performing Arts honors one student who demonstrates Brodie's character strengths of teamwork, sociability, and leadership," says Sara Akers, Executive Director of North Texas Performing Arts. "The Brodie Copeland Theatre and his family will continue to be an inspiration to our youth, patrons, staff, and volunteers."
"Our heartfelt thanks and appreciation to Kim and the Copeland family as their NTPA family supports them in their path from the tragedy they have experienced" says Governing Board President Darrell Rodenbaugh. "We could not be more pleased than to remember Brodie in this way".
The public is invited to the dedication of The Brodie Copeland Theatre on Saturday, October 13, at 3 p.m. at North Texas Performing Arts at The Shops of Willow Bend, 6121 W. Park B216, Plano, Texas, 75093. Refreshments will be served at 3 p.m. and the dedication will be at 3:30 p.m. Please RSVP for the dedication at:
http://evite.me/me8sejgR3m
.