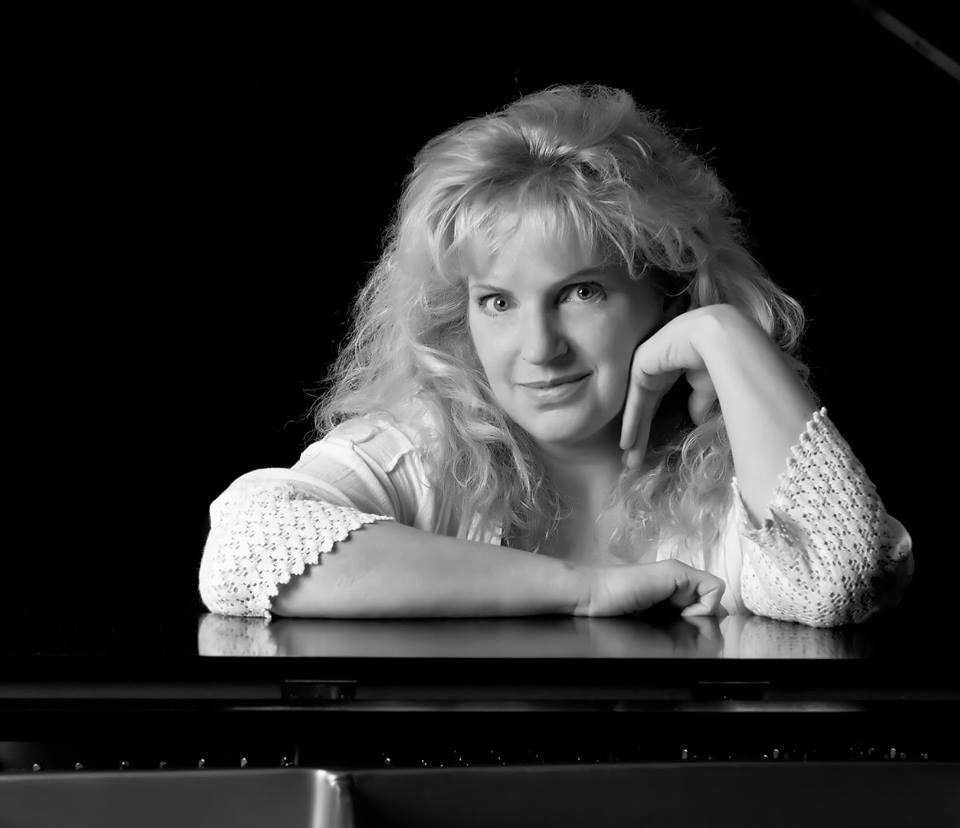 The Dallas-Fort Worth theater community lost a beloved member within our artistic family. Wendy Lee Tedmon passed away on August 23, 2014. She was an actress, singer, and vocal coach with a rich history here in the DFW area.
Wendy was a native of Scotia, NY, and graduated from Joel Barlow High School in Redding, CT.
Subsequently she attended Vassar College and earned a B.A. in Asian Studies. She was active in vocal performance and was a cherished member of the VC Madrigal Singers. Shortly after she became a member of the Boston Symphony's Tanglewood Chorus, and began her love of opera with a role in the opera 'Elektra'. She later earned a M. A. degree in vocal pedagogy from Texas Women's University, and completed doctoral coursework (A. B. D status) at Columbia University. She maintained a thriving home music studio, and for a period was Director of Opera at TWU. She recently held a position as Director of Music for Ascension Lutheran Church in Garland, TX.
Wendy Lee was a devoted mother, wife, daughter, and friend to so many. Her passion was music and how the art enriched the human soul. She was active in both performance and director level roles in numerous operatic and musical theatre productions throughout her life and cherished every moment of it. She was an avid reader of great intellect, a lover of many pets, an exceptional cook and expert gardener.
She is survived by her husband of 29 years, John G. Bury, and her adoring children Elizabeth, Alexander, and Katherine Tedmon-Bury. Also survived by her parents Craig and Rose Tedmon (Hayden, ID), brother Ted and wife Tammy Tedmon (Hayden, ID), sister Susan and husband Tom Rosenfeld (Efrat, Israel) ; In-laws Albert Bury, Ronald Bury, Jeanette Bury, and Marilyn and Jeff Rice of Columbus, OH, Glenn Bury of Milwaukee, WI. Also numerous nieces and nephews
Wendy Lee enriched so many lives and she was truly 'a giver'. She is now pain free and able to sing with the choirs of angels.