TONY AWARD WINNER AND BROADWAY LEGEND LILLIAS WHITE TO TEACH MASTERCLASSES IN HOUSTON AND DALLAS DECEMBER 18 & 20, 2014
---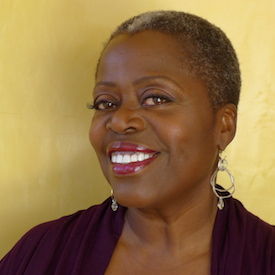 Tony Award winner and Broadway Legend LILLIAS WHITE will lead Straight From New York's upcoming Musical Theatre Masterclasses in Houston on December 18th and Dallas on December 20th.
Lillias White made her Broadway debut in 1981 with the company of Barnum. Later that year, she understudied the role of Effie in the original 1981 production of Dreamgirls, going on to play the role in the 1987 revival. She won the Tony, Drama Desk and Outer Critic Circle Awards for her role in Cy Coleman's The Life. White has also appeared on Broadway in Cats, Carrie, Once on this Island, How to Succeed…, Chicago, and Fela!. White's concert performances include Funny Girl, Hair, Dreamgirls, and South Pacific. She has appeared in concert at the Kennedy Center, Carnegie Hall, and Lincoln Center and has toured internationally with her one-woman show, From Brooklyn to Broadway. White won an Emmy for her work on Sesame Street and can be heard in Anastasia and Disney's Hercules.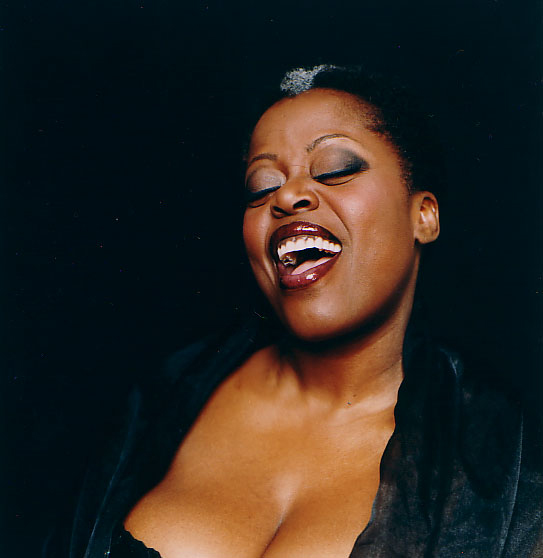 Tony Award Winner Lillias White and Broadway Producer Tyce Green will be working with musical theatre performers on performance tips, acting skills, connecting through song, as well as audition techniques -- how to land the role you want, how to determine your "type," choosing the right material for you, and valuable industry information on how to make it in NYC.
John Garcia's THE COLUMN will once again serve as the official sponsor for Tyce Green's STRAIGHT FROM NEW YORK masterclass series. For more Info about THE COLUMN go to: www.thecolumnonline.com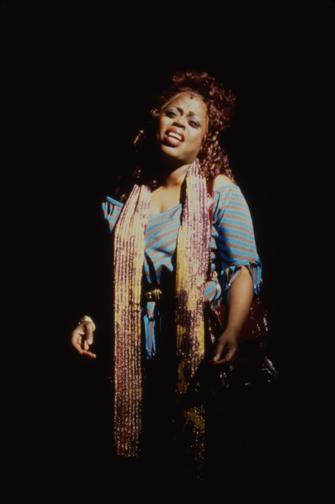 WHO SHOULD SIGN-UP:
Anyone interested in further developing their audition skills. Whether you are a college student who dreams of moving to NYC soon, or a high school student planning on auditioning for colleges, or just someone wanting to learn from the best, this class will teach you audition and performances skills that will have you ready to go out and land a callback!
Houston, TX | December 18th, 6:30 PM
St. Stephen's Episcopal School, 1805 W. Alabama St. , Houston, TX 77098
Dallas, TX | December 20th, 2:00 PM
2600 N. Stemmons Fwy #117, Dallas, TX 75207
CLASSES ARE OPEN TO THE PUBLIC PRICE:
Participation - $199 / Observation - $35
REGISTER ONLINE:
Register online at: www.StraightFromNewYork.com
Like SFNY on Facebook: Facebook.com/StraightFromNewYork
Follow SFNY on Twitter: @SFNYUSA
For media inquiries please contact Tyce Green at: tgreen@straightfromnewyork.com or by phone at
979-739-7457