THE FIREHOUSE THEATRE ANNOUNCES CASTING OF ELTON JOHN AND TIM RICE'S AIDA
---
At the Nile's edge, the enslaved Nubian princess, Aida, becomes romantically entangled with the Egyptian captain, Radames, who is betrothed to the Pharaoh's daughter, Amneris. As their forbidden love grows deeper, Aida is forced to find balance between her heart's yearning for Radames, and her responsibility to lead her people. Based on the opera by Giuseppe Verdi, Elton John and Tim Rice's Aida is a timeless love story, featuring an award-winning pop/rock score from the seasoned pop duo who brought musical life to Disney's The Lion King. Rousing rock numbers and heart-wrenching ballads bring the ill-fated lovers into a new era. September 6th, 2018 - September 23rd, 2018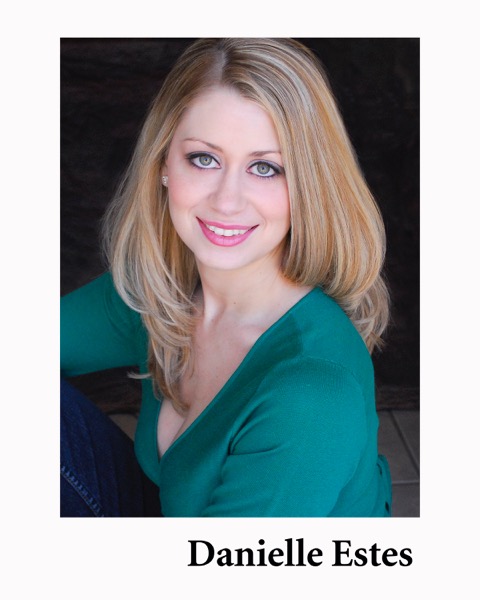 DANIELLE ESTES (AMNERIS) COLUMN AWARD NOMINEE is excited to finally perform her dream role of Amneris at The Firehouse Theatre! She has a Bachelor of Music Degree in both Vocal Performance and Musical Theater from Oklahoma City University. Regional credits include Mayzie in Seussical (The Firehouse Theatre). Sharon in Masterclass, and April in Company (Brick Road Theatre). Carla in Nine, Sura in Pleasures and Palaces, and Florinda in Into the Woods (Lyric Stage). Woman 1 in Songs for a New World, and Trio in The Boy from Oz (Uptown Players). Danielle recently performed as Helen in The Golden Apple, which was released as the first full cast recording through PS Classics. When Danielle is not performing, she enjoys teaching private voice lessons to middle school and high school students.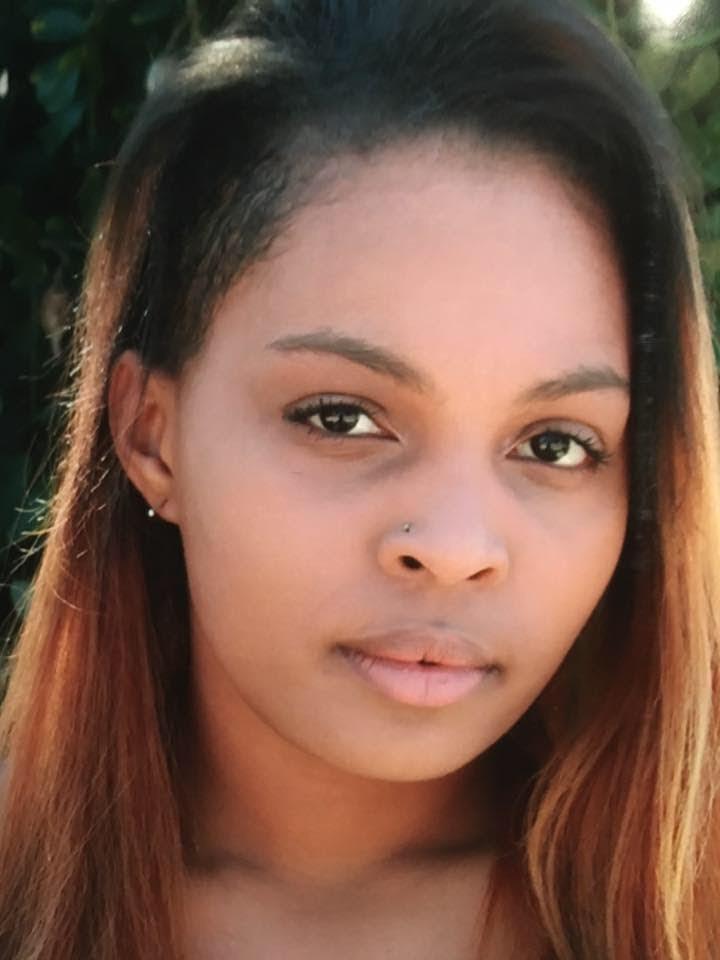 IMANI ANI (AIDA) COLUMN SUBSCRIBER is excited to be making her Firehouse Theatre debut as Aida. Previous roles include Justice in Rock of Ages at the Georgetown Palace Theatre, Recital Concert at Longview Opera, Soprano chorus member with The Dallas Opera. Imani also was a contestant on American Idol seasons 11 and 12. Her favorite roles include Sour Kangaroo in Suessical, Carlotta in Phantom of the Opera and The Witch From Into the Woods. She wants to thank Firehouse for the opportunity to create this iconic character and her amazing mother for pushing her to follow her dreams.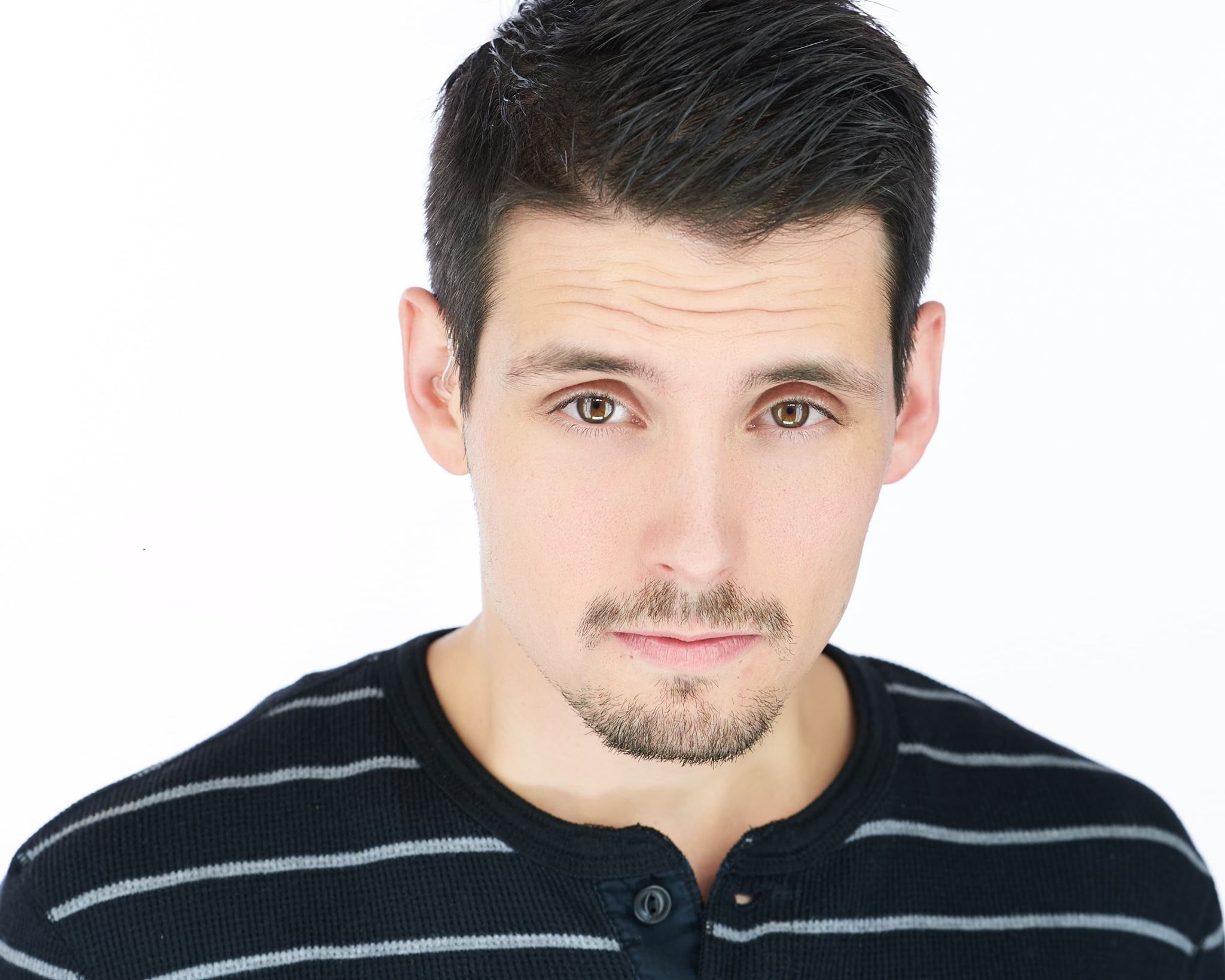 RARE ORION (RADAMES) COLUMN AWARD WINNER- is excited to be making his third appearance at Firehouse Theatre. Previous roles include: Marty the Zebra in Madagascar, Bob Cratchit in A Christmas Carol, Marty in The Full Monty, Huey Calhoun in Memphis, Benny in In the Heights, Billy Crocker in Anything Goes, Radames in Aida, and Wickersham 1 in Seussical. At the request of a friend, Rare tried out for his first musical about two and a half years ago. He immediately fell in love with performing and is always ready for more! He holds both a Cardiopulmonary and a Neuroscience degree and after years in the medical field, is currently a middle school science teacher.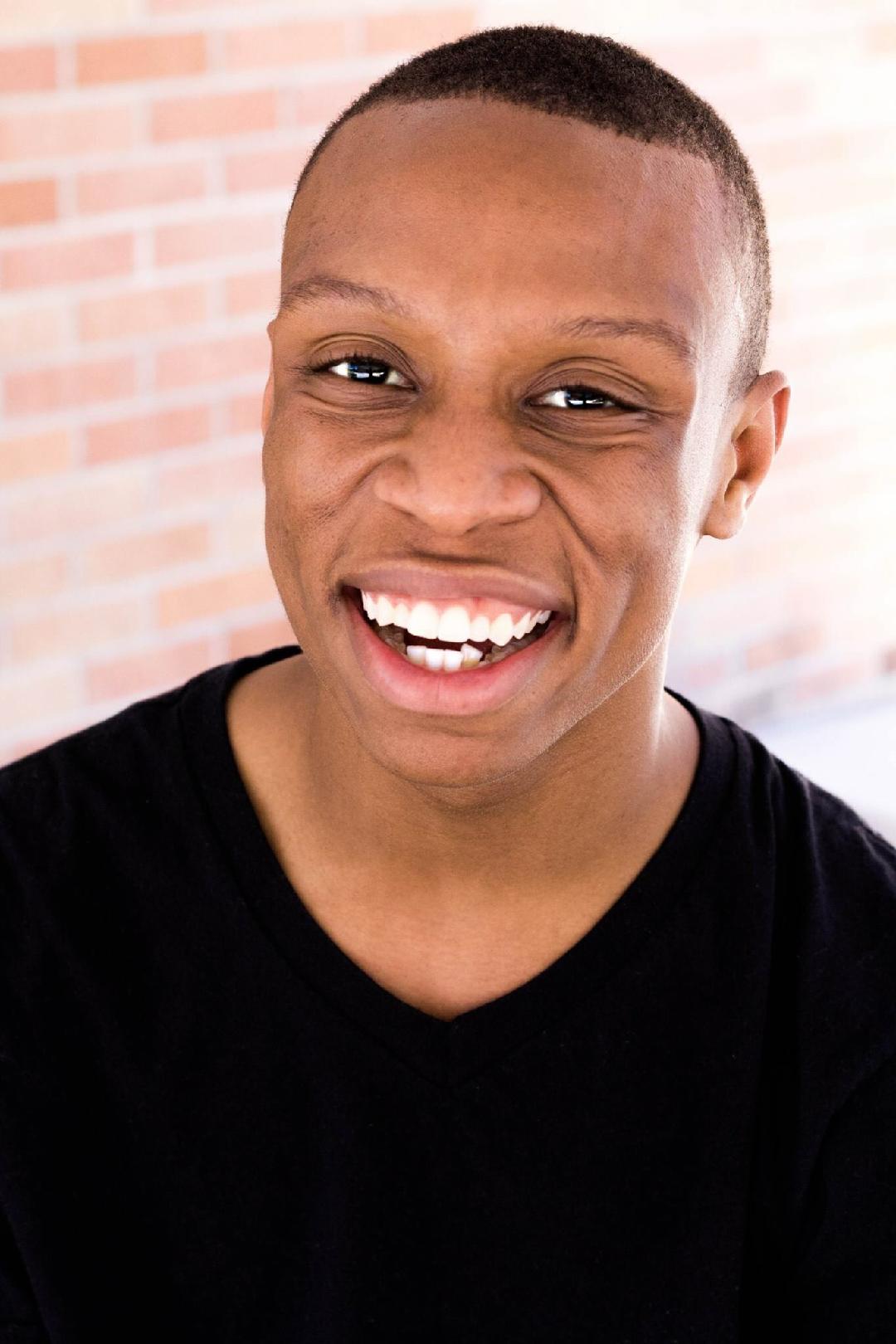 ZACHARY J. WILLIS (MEREB) COLUMN SUBSCRIBER is thrilled to be returning to the DFW theatre community and to be making his debut at The Firehouse Theatre! Regionally: Stages Repertory Theatre: Xanadu (Terpsichore/Hermes/Cyclops), Panto Wonderful Wizard (Flying Monkee), Panto Snow Queen: Unfrozen (Townsperson/Snow Minion); Plaza Theatre Company: Shrek the Musical (Donkey), Seussical (The Cat in the Hat). Educational: Sam Houston State University: Lady Windermere's Fan (Lord Darlington), As You Like It (Touchstone/Dance Captain), Noises Off (Tim), Damn Yankees (Rocky), The Caucasian Chalk Circle (Fat Prince/Monk), Fences (Gabriel), Machinal (Doctor/Lawyer of Prosecution). BFA Musical Theatre Sam Houston State University. www.zacharyjwillis.com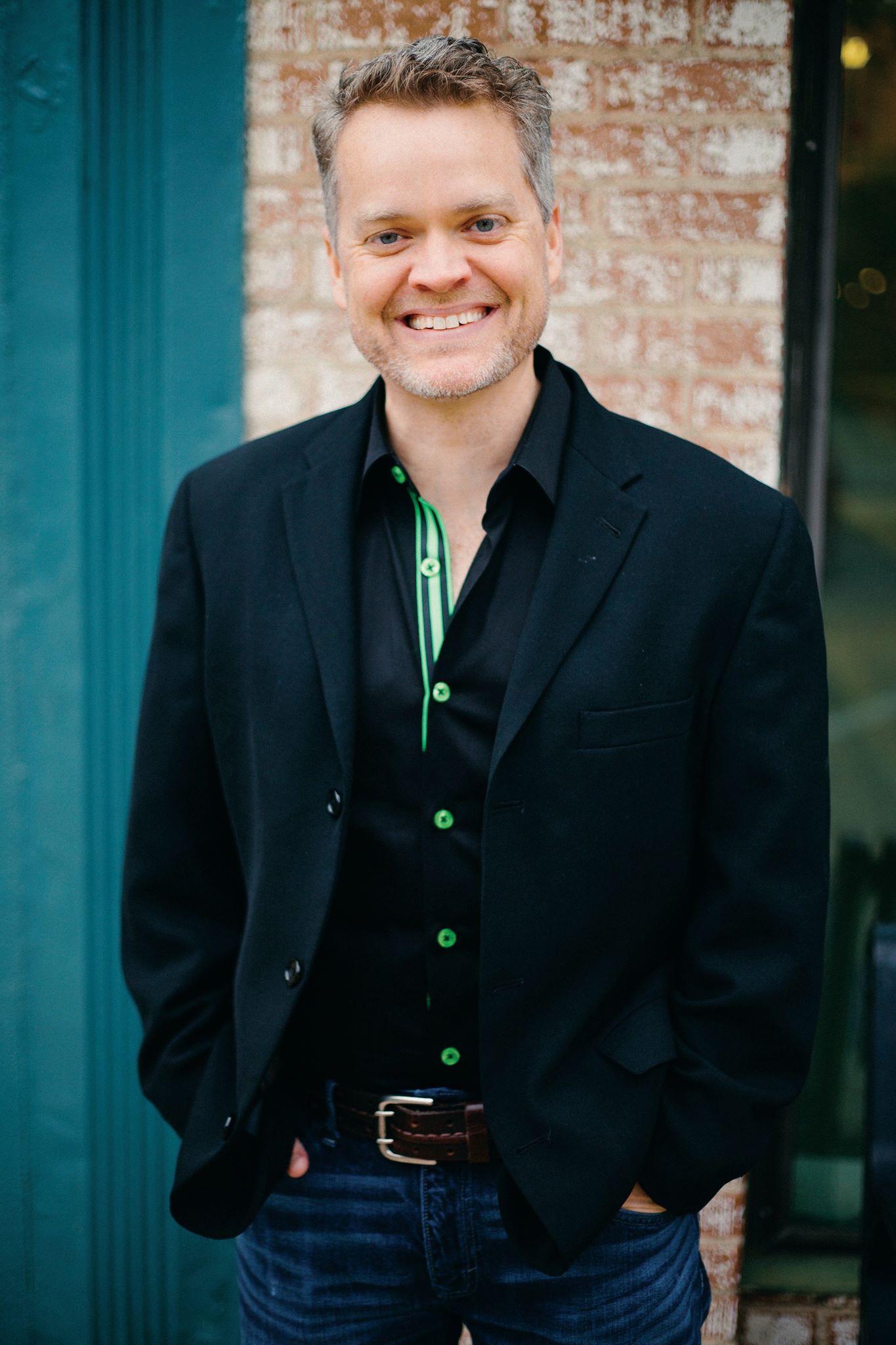 CRAIG BOLEMAN (ZOSER) COLUMN AWARD NOMINEE is thrilled to be making his Firehouse debut! He has been seen in numerous theaters in DFW. Recent credits include his award-winning portrayal of Benny Perkins/HANDS ON A HARDBODY (Runway), Charles Guiteau/ASSASSINS (Onstage), Chip Tolentino/SPELLING BEE (MTD), Bobby Strong/URINETOWN (GLCT), Joseph Gribble/ROOM SERVICE (GLCT), Will Hays/SHAKESPEARE IN HOLLYWOOD (MainStage), Lloyd Dallas/NOISES OFF (MainStage), Father Kenny/A MAN OF NO IMPORTANCE (Brick Road), Brad Majors/ROCKY HORROR (GLCT), Man 1/PUTTING IT TOGETHER (Onstage) and Joe Pendleton/HEAVEN CAN WAIT (MainStage). Past favorite roles include Rooster/ANNIE, Henrik/A LITTLE NIGHT MUSIC, Nicely/GUYS & DOLLS, and Dromio of Ephesus/COMEDY OF ERRORS.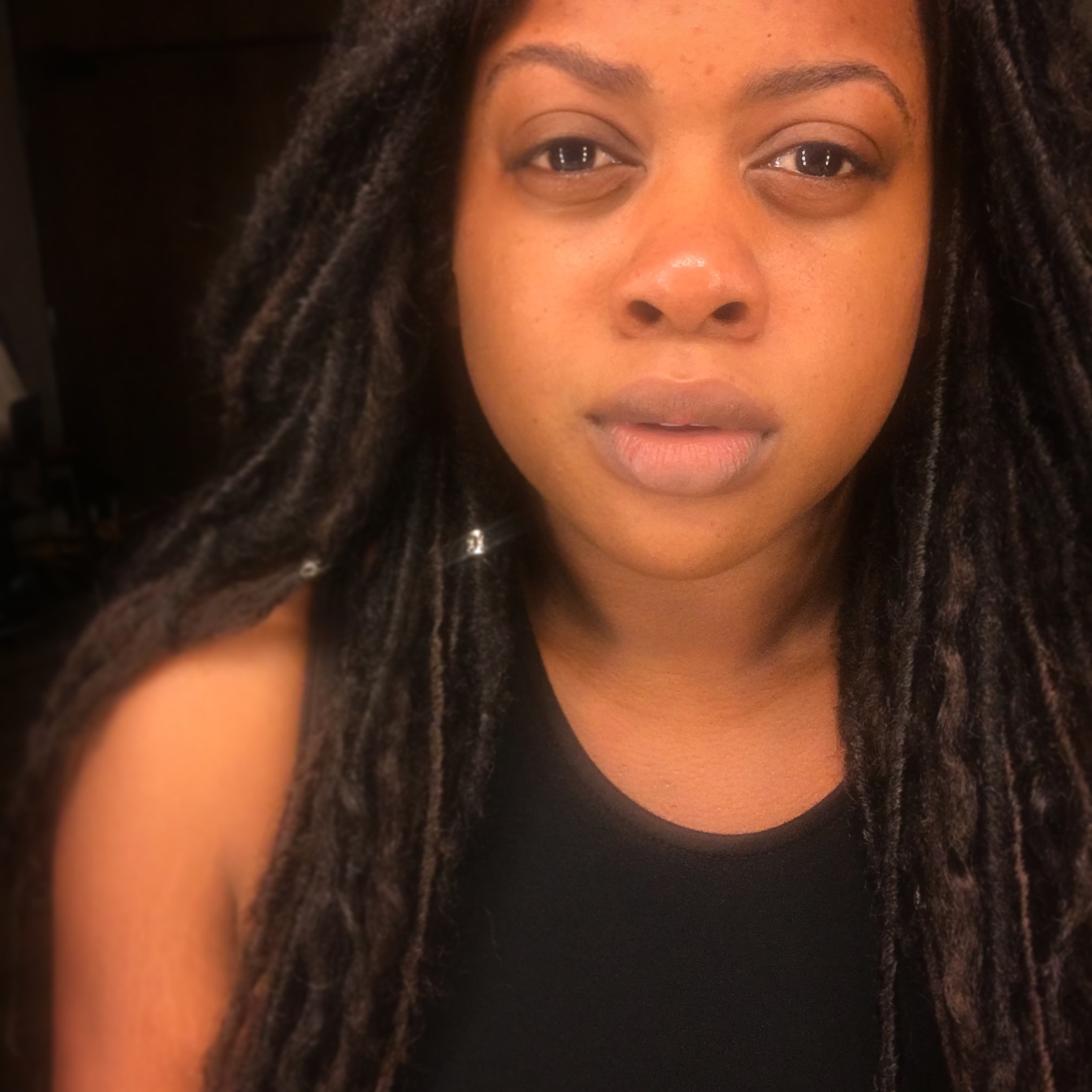 SYDNEY CORNELIUS (NEHEBKA) COLUMN SUBSCRIBER is ecstatic to join the cast of Aida for her first production at Firehouse Theatre. She has previously been seen in 17 productions such as Mary Poppins (Winifred) and CATS (Jellylorum) at Family Music Theatre, and Memphis (Felecia) which she also directed at Art Centre Theatre. She has served as Artistic Designer and Social Media Manager for Family Music Theatre for the past few years. Being an ambitious creative she has also directed other productions such as Dreamgirls, In The Heights and the aforementioned Memphis. She has worked as a freelance graphic designer for over 7 years, creating for national tours and ministries such as MarriageToday, Women of Faith and Jen Hatmaker's Moxie Matters tour. Lastly, she is very proud to have recently founded an organization for the empowerment and inspiration of young ladies, The Hadassah Experience.